Emergency Contact Information: If you are in crisis, please call Halton Crisis Outreach and Support Team (COAST): 1-877-825-9011 or visit the Halton Distress Center website:  www.dchalton.ca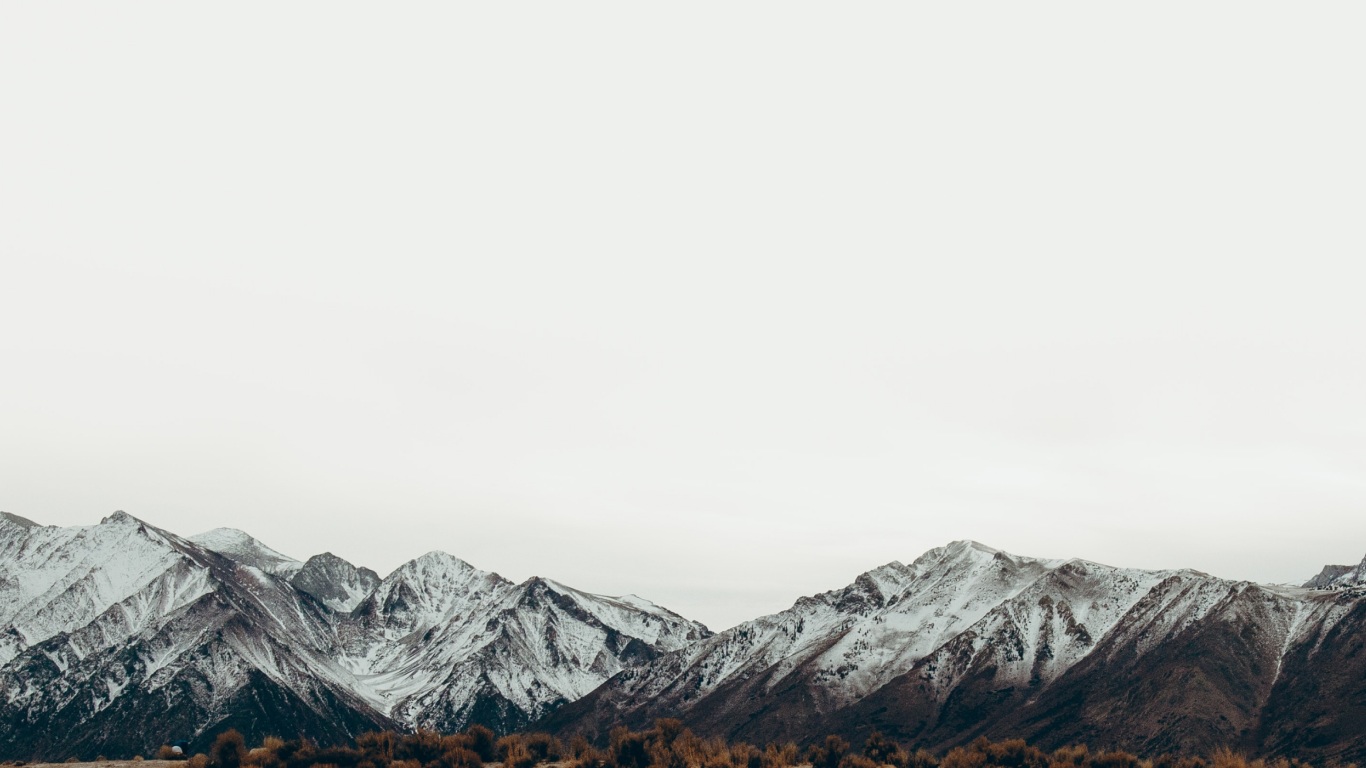 Summit Housing
& Outreach Programs
Summit Housing & Outreach Programs (under the name of Summit House) was created in 1981 in response to the
desperate need for supportive affordable housing for people with diagnosed mental illnesses.

Peer Support
We believe people with similar lived experiences can play an important role in supporting others.

Helping Individuals
We provide additional supports and services such as physical and mental health, education, employment, substance use and community connections.

Group Support
We provide an opportunity to talk openly and honestly about your feelings in a safe, supportive environment.
Our Services
Summit offers a wide variety of services to fit the unique needs of each client. Get started today.
Vision
---
Partners in providing a better quality of life for the people we serve
Mission
---
Leadership in supportive housing, case management and systemic advocacy for people with serious mental illness 
Values
---
Inclusion, Quality, Equity, Respect, Diversity, Integrity, Trust, Compassion, Honesty
Celebrating 40
Years of Summit
We are celebrating our 40th anniversary! Click below to sign our virtual card and submit your well wishes.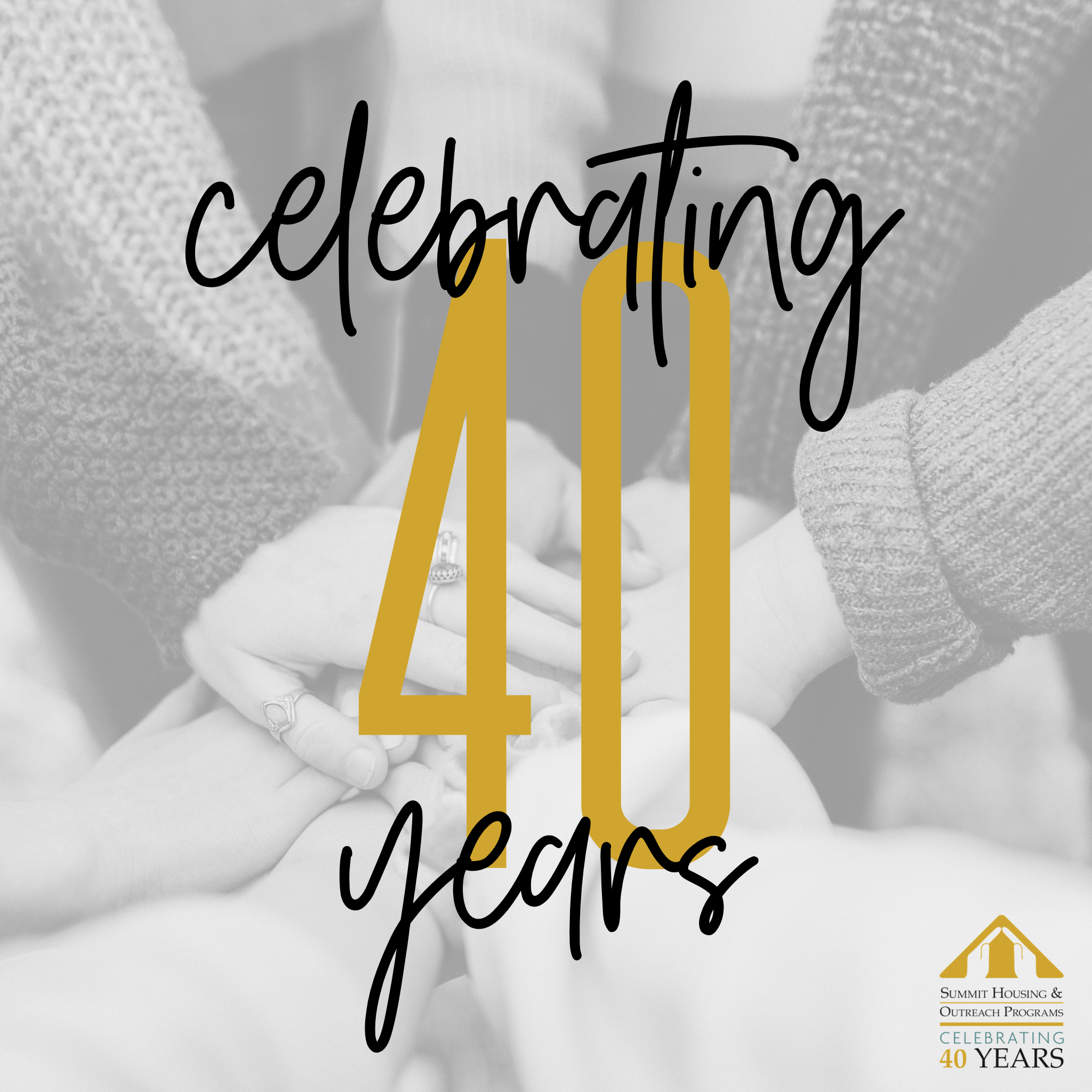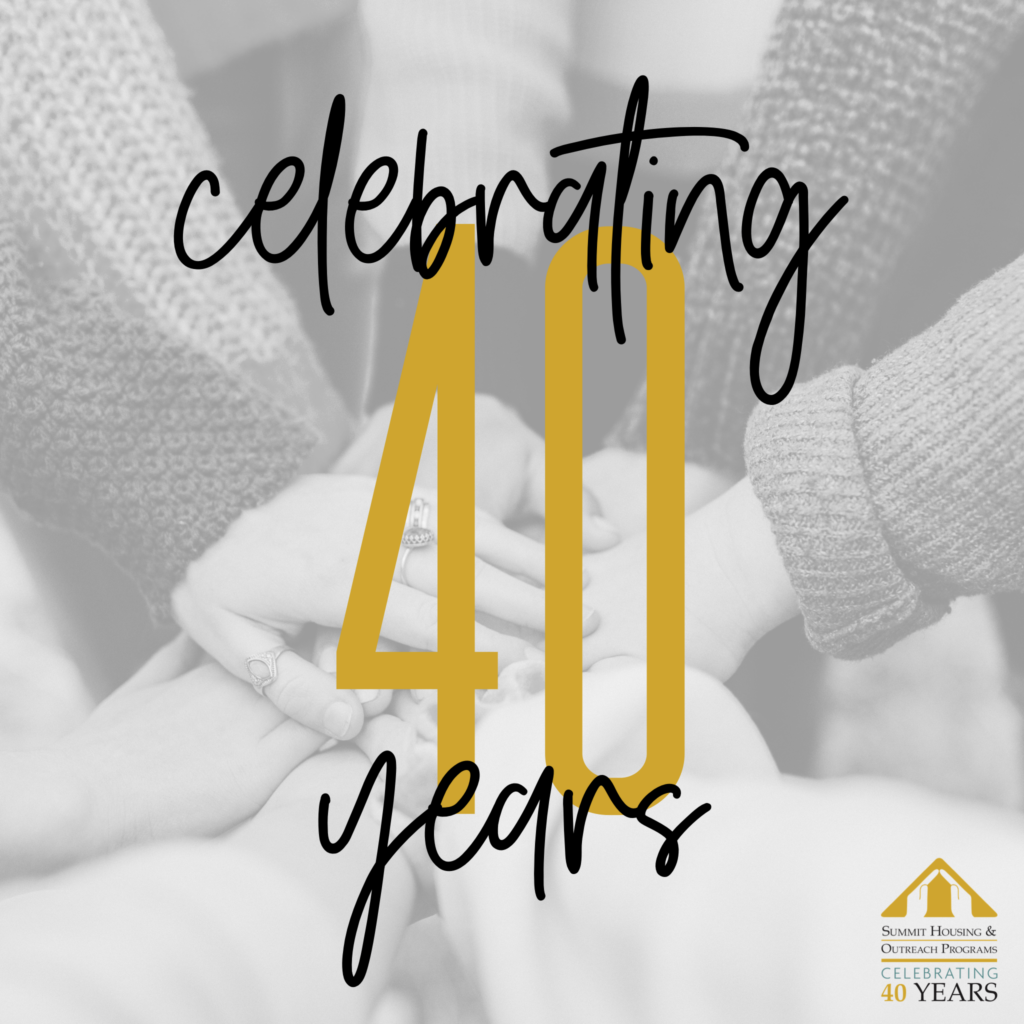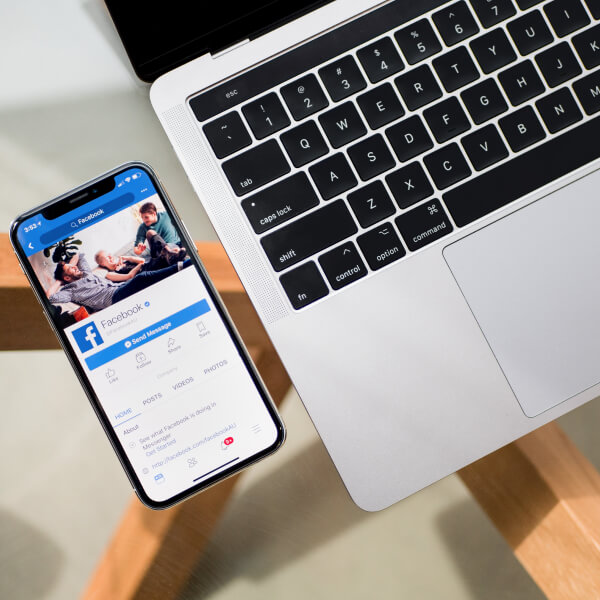 Stay Connected
Follow us on social media to stay updated on all things Summit.
Get Involved
Make a positive impact in your community. Volunteer or begin your career today.