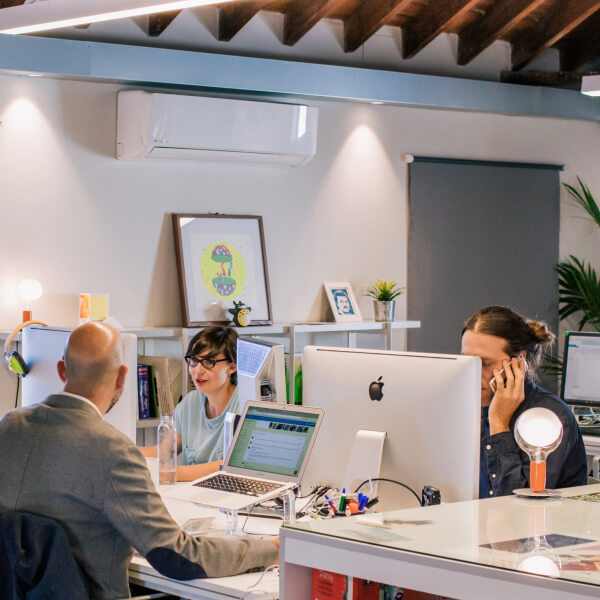 Our Story
Summit Housing & Outreach Programs (under the name of Summit House) was created in 1981 in response to the desperate need for supportive affordable housing for people with diagnosed mental illnesses.
At that time, there were virtually no mental health supportive housing projects available for people being discharged from hospital, or for other individuals who were homeless or at a risk of becoming homeless. In 1982, Summit Housing & Outreach Programs opened its first shared living house in Burlington for five people.
Our organization now offers a wide variety of housing options in Burlington, Oakville, Milton, Georgetown and Acton. In addition, we are able to provide a variety of case management services which include assertive community treatment throughout the Region of Halton.
Quality Improvement Plan

Equitable
Increase programming available to specific diverse populations

Efficient
Reduce room turn over times between clients, reduce rent subsidy surplus returned to ministry at year end

Patient Centered
Improve client knowledge of agency complaint procedure, increase client knowledge of services after discharge

Clinician Experience
Increase staff engagement
Senior Leadership Team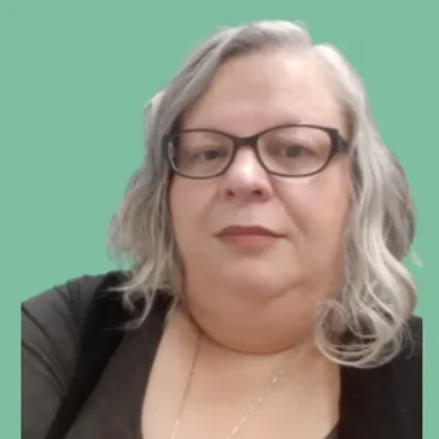 Irene Zivko, M.A., RSW, Executive Director
Irene is a Registered Social Worker and holds a Master's Degree in Clinical Psychology. Her career has focused on non-profit leadership, operations and policy and program development within the mental health sector. Irene has a specific interest in health equity and quality improvement.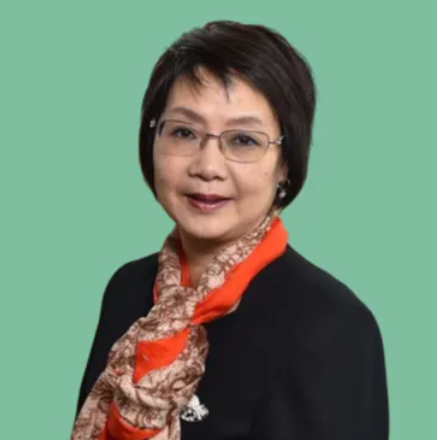 Sharon Yan, CPA, CMA, Director of Corporate Services
Sharon is a Chartered Professional Accountant (CPA, CMA). She is a dynamic and highly motivated financial professional with broad experience in both the profit & non-profit sectors. Sharon has extensive senior management experience, specializing in comptrollership functions. She ensures that finances are managed correctly according to policies and implements accounting best principles for the health care system.
Driven by values
Summit Housing & Outreach Programs is a non-profit charitable organization governed by a volunteer Board of Directors and funded by the Ministry of Health and Long-Term Care and Mississauga Halton Local Health Integration Network.
Staff and Board members continually work to improve the services provided by Summit Housing & Outreach Programs, and every effort is made to operate programs that are sensitive to the varying needs of the people we serve.
Donations and fund raising provide resources for improvements to the homes and for special activities. All private donations are tax deductible.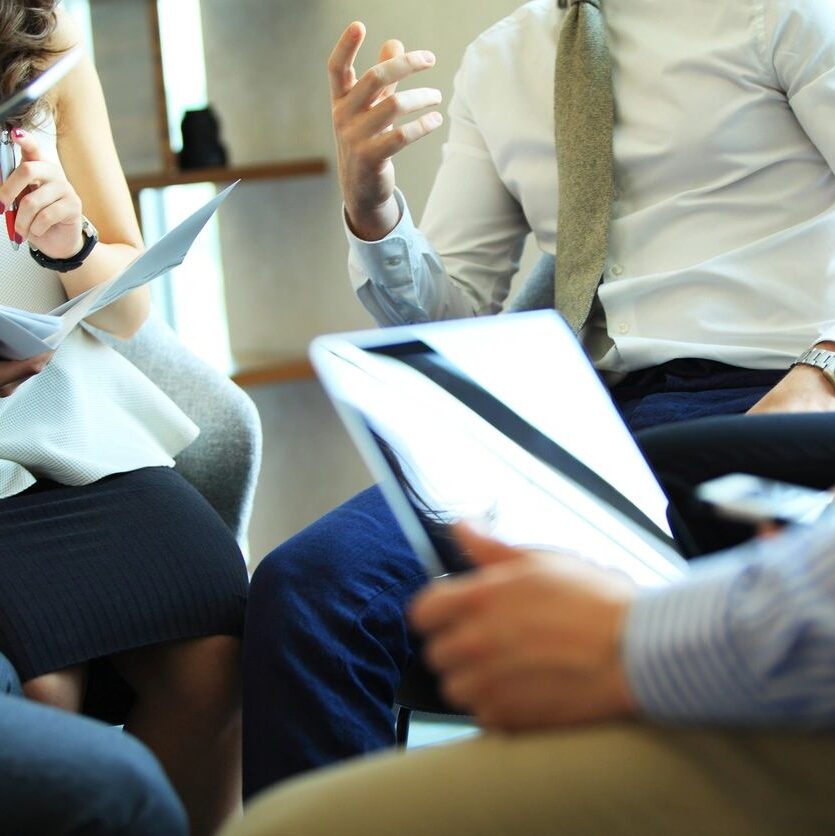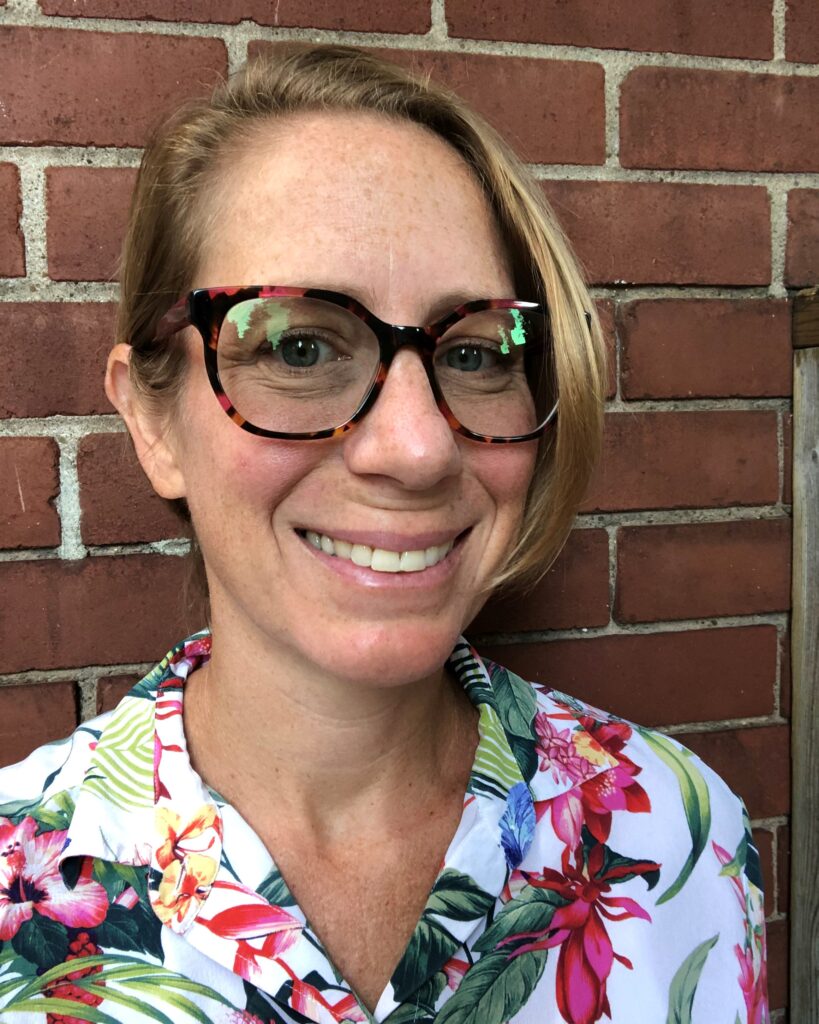 Chelsea Kirkby​, Chair
Chelsea is a public health professional who has spent most of her career working in community-based organizations focused on women's health, housing, mental health and substance use. Currently she is working with Hamilton Public Health. She has a Master of Public Health and Graduate Diploma in Community Economic Development. Her focus throughout her career has been on health equity, with a focus on gender, working to remove barriers to accessing health and social services and ensuring support is acceptable to those who access them.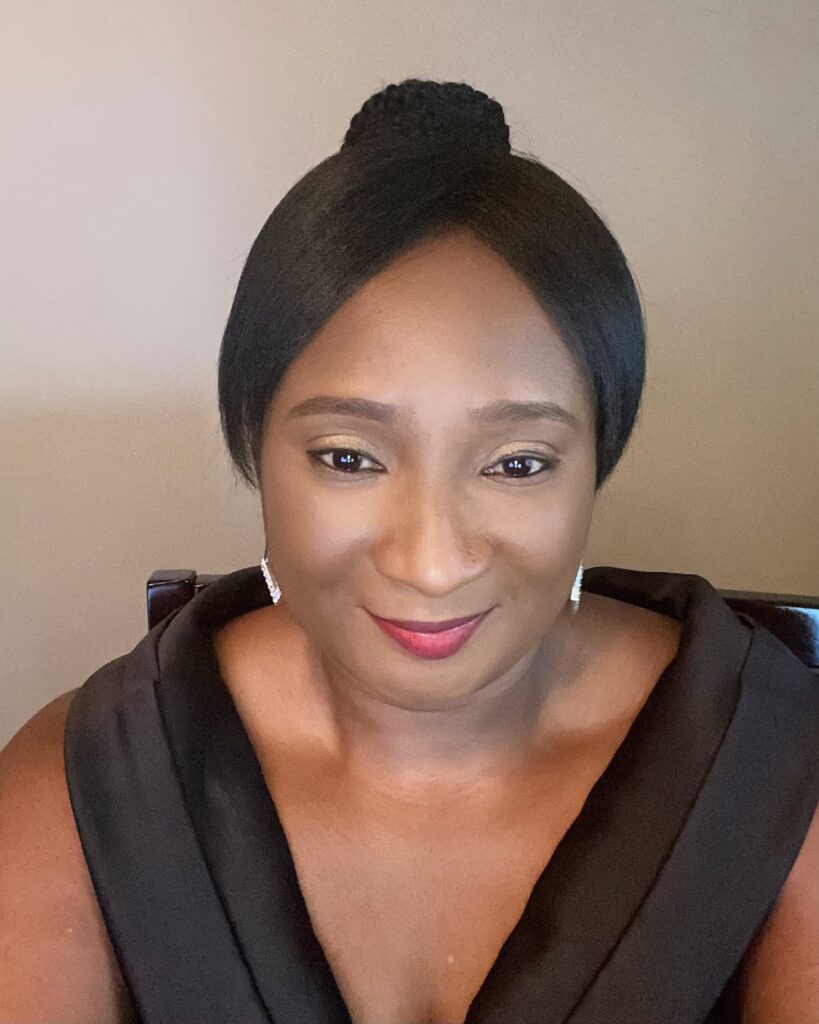 Sukkie Steve-Fagbemi, Vice Chair
Sukkie is a Chartered Accountant; an MBA graduate from Cranfield University, UK. She has over 15 years Finance experience in variety of industries including Private and Publicly traded enterprises. Currently, she is a Finance Director in the Hospitality industry; overseeing Financial Planning and Reporting, Compliance, Treasury, Audit and Taxation. She also oversees systems implementation, business process reviews and improvements. She holds a black belt in Lean Six Sigma.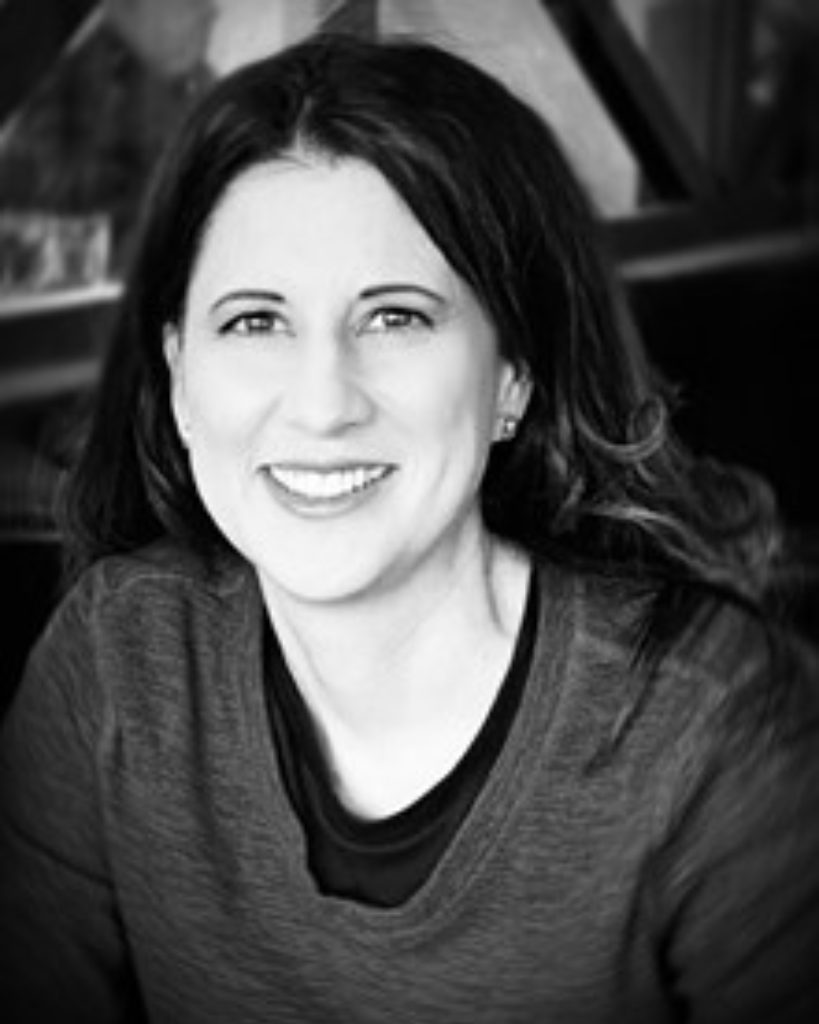 Leslie Cooke-Bithrey, BA(Hons.), CHRP, C. Dir.
Leslie Cooke-Bithrey is a senior talent leader and Chartered Director (C. Dir.) with extensive experience in strategic human resources in both the private and public sector. Her areas of focus have included maximizing organizational performance through high-performing talent, alternative dispute resolution and change management. She is currently working with the Faculty of Health Sciences at McMaster University. Leslie brings to Summit Housing & Outreach Programs her passion for diversity and inclusion, as well as increasing access to services and support.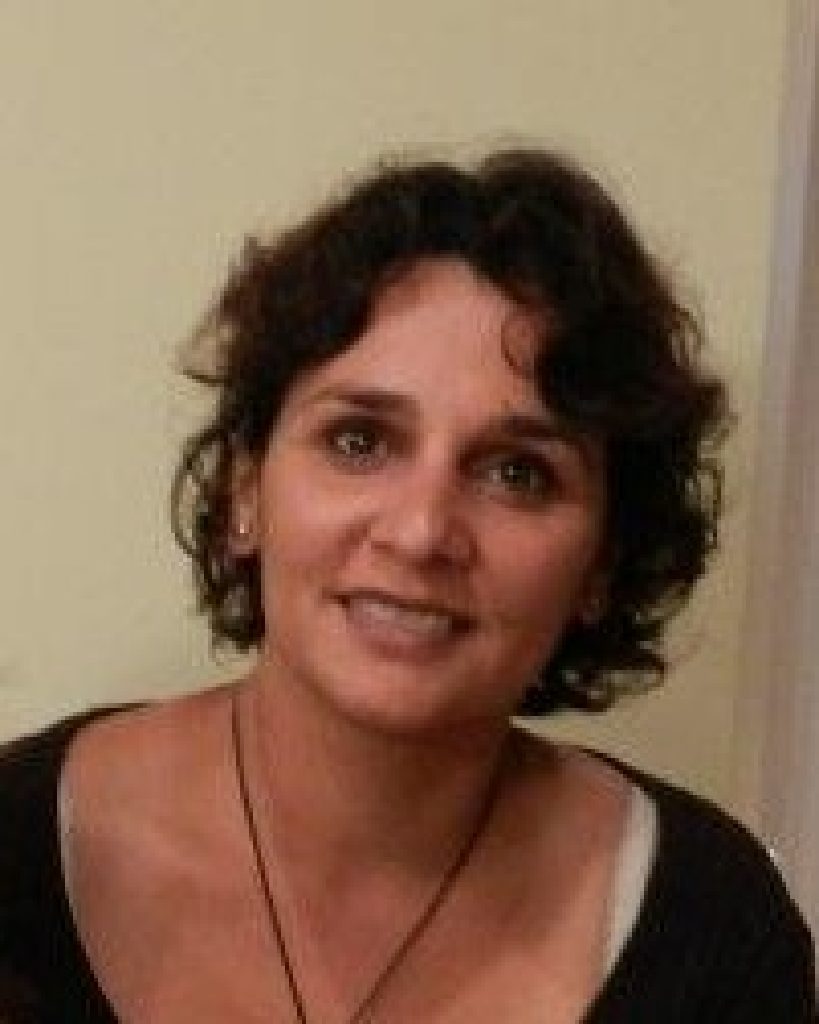 Naushaba Degani
Naushaba Degani is the Director of Quality Improvement and System Performance at the Canadian Mental Health Association, Ontario Division. She has worked in health system performance and evaluation for more than 20 years and has a PhD and an MHSc from the Dalla Lana School of Public Health, University of Toronto as well as a BScH from Queen's University. In addition to strong skills in data and measurement and knowledge of quality improvement methods, Naushaba has a background in harm reduction, evaluation and equity assessment.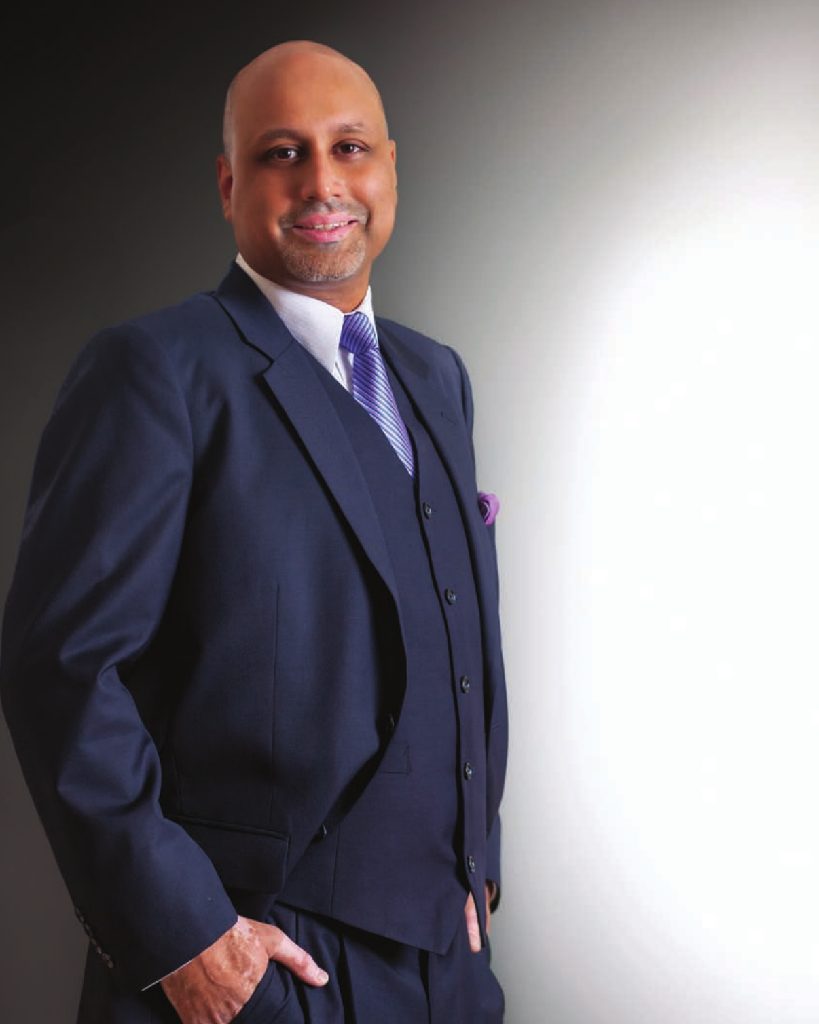 Al Itwar, Secretary
Al is a Licenced Lawyer in good standing with the Law Society of Ontario.
Having come from generations of public servants, Al continued that tradition prior to committing to a full-time legal career. However, those experiences only served to enhance his legal knowledge and experience in an unparalleled way.
With many years of experience, Al now restricts his practice to serving as General Counsel, consistent with his belief that the best way to serve his clients is to foresee their needs.
Beyond practice, Al has been involved in serving the public in a variety of volunteer capacities since 2010, and is an amateur carpenter, amateur mechanic, and amateur chef.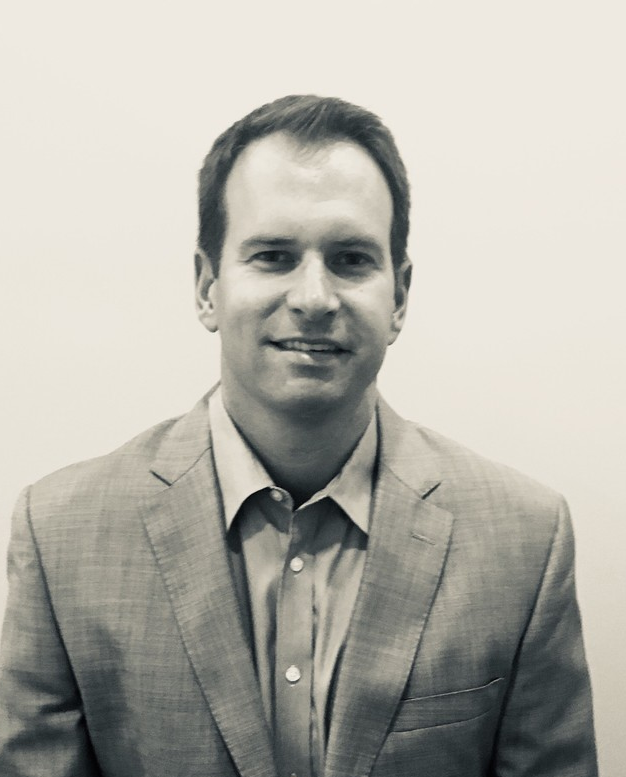 Stephen Reitknecht, Chair – Finance Committee
Mr. Stephen Reitknecht has been a member of the Board of Directors of Summit Housing & Outreach Programs since November 2019. He is also a member of the Audit Committee.
Mr. Reitknecht has experience in financial management for global and Canadian public and privately-held companies spanning multiple industries. Mr. Reitknecht currently serves as CFO of Savaria Corporation where he is responsible for providing strategic financial leadership for the company. Mr. Reitknecht has a B. Comm. in economics and is a designated accountant (CPA, CA).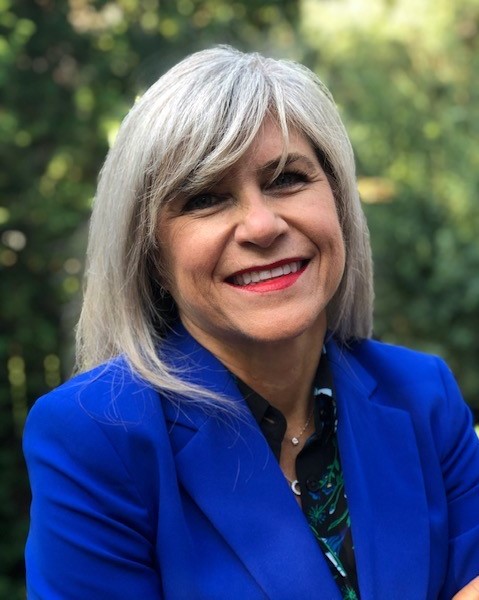 Lina Rinaldi, Past Chair
Lina Rinaldi is a healthcare executive with extensive strategic and operational experience. Currently in the role of Vice President of Client Services at Closing the Gap Healthcare, having held previous executive roles at GS1 Canada and Brant Community Healthcare System.
Lina is a RN, BScN, MN, Certified Health Executive, and Accreditation Canada Surveyor. She brings to Summit Housing & Outreach Programs her passion for transforming the healthcare system to ensure everyone receives the best quality experience possible with a desire to grow, improve and sustain healthcare services into the future. Lina is proud to support Summit to achieve its goals and commitments.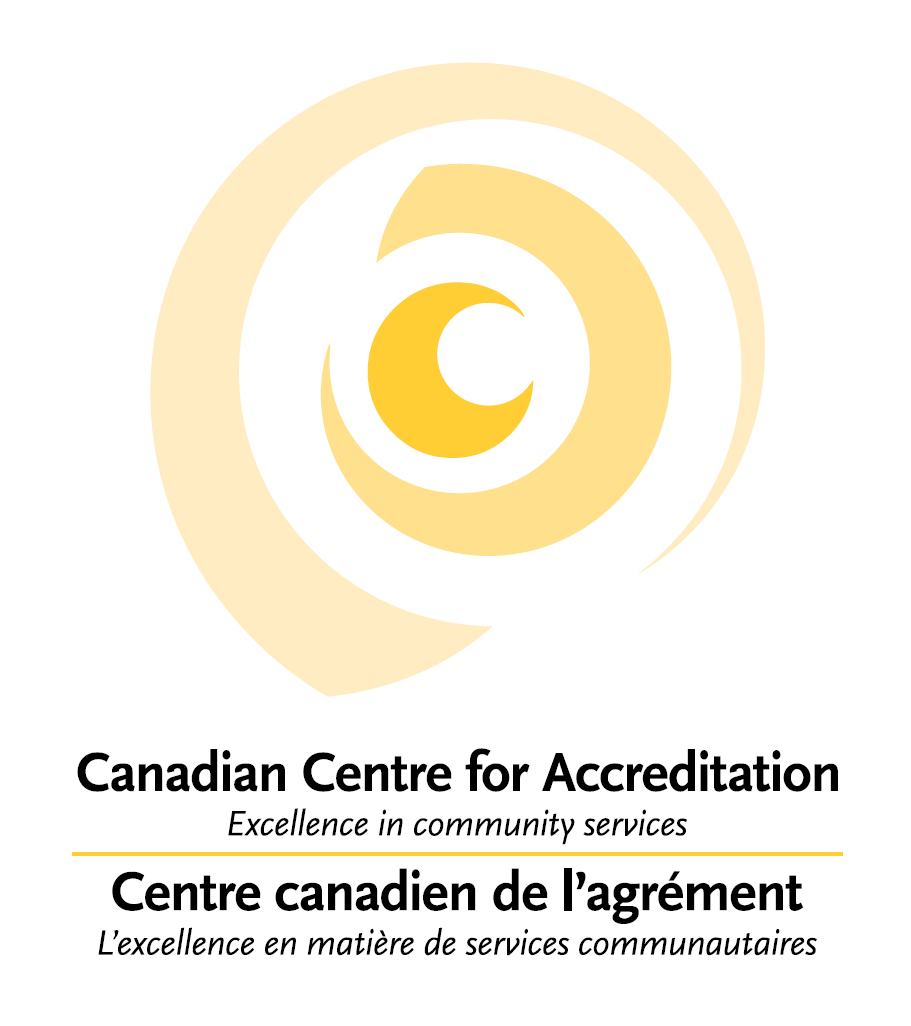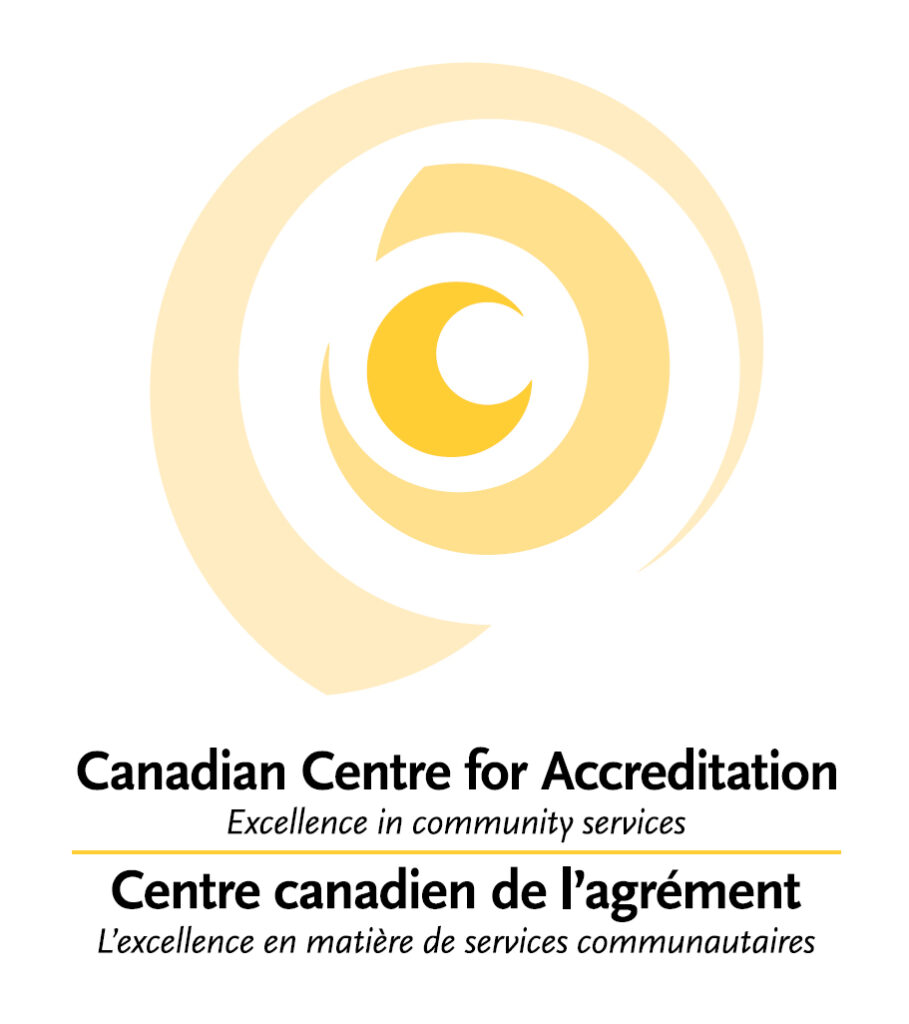 Excellence in Community Services
Summit Housing & Outreach Programs is accredited by the Canadian Centre for Accreditation CCA). CCA is a national, not-for-profit organization offering accreditation specifically tailored to community-based health and social services across Canada. CCA accredited organizations are committed to quality and continuous improvement in the community-based health and social services they provide.
Accreditation is a voluntary process led by independent external reviewers. It is an opportunity to be evaluated against national standards of excellence and best practices in the health and social service sector to strengthen our systems and processes, foster a culture of learning across our organization, and help our Centre successfully integrate leading practices.