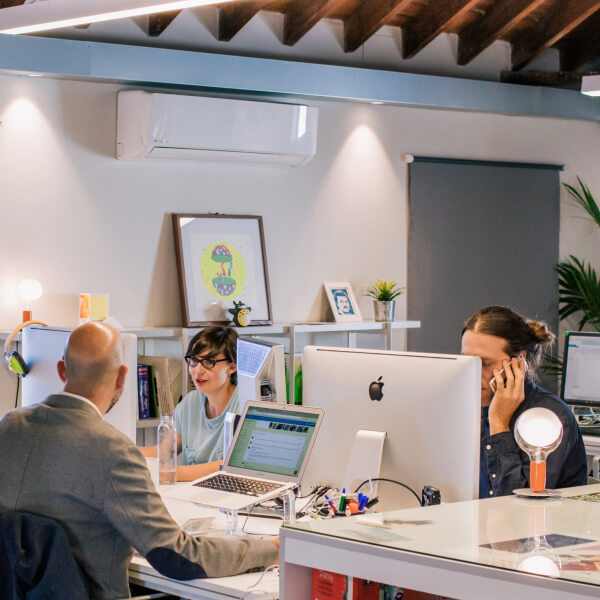 Our Story
Summit Housing & Outreach Programs (under the name of Summit House) was created in 1981 in response to the desperate need for supportive affordable housing for people with diagnosed mental illnesses.
At that time, there were virtually no mental health supportive housing projects available for people being discharged from hospital, or for other individuals who were homeless or at a risk of becoming homeless. In 1982, Summit Housing & Outreach Programs opened its first shared living house in Burlington for five people.
Our organization now offers a wide variety of housing options in Burlington, Oakville, Milton, Georgetown and Acton. In addition, we are able to provide a variety of case management services which include assertive community treatment throughout the Region of Halton.
Quality Improvement Plan

Equitable
Increase programming available to specific diverse populations

Efficient
Reduce room turn over times between clients, reduce rent subsidy surplus returned to ministry at year end

Patient Centered
Improve client knowledge of agency complaint procedure, increase client knowledge of services after discharge

Clinician Experience
Increase staff engagement
Senior Leadership Team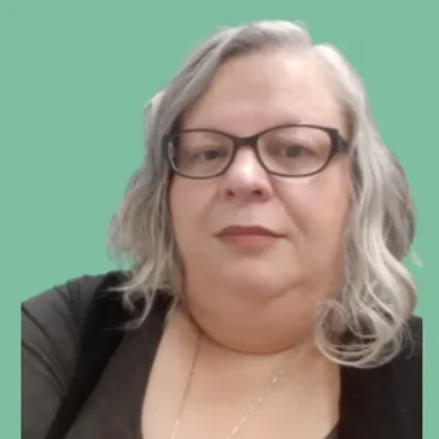 Irene Zivko, M.A., RSW, Executive Director
Irene is a Registered Social Worker and holds a Master's Degree in Clinical Psychology. Her career has focused on non-profit leadership, operations and policy and program development within the mental health sector. Irene has a specific interest in health equity and quality improvement. Krystale Spencer, BSW, RSW, Director of Client Services and Quality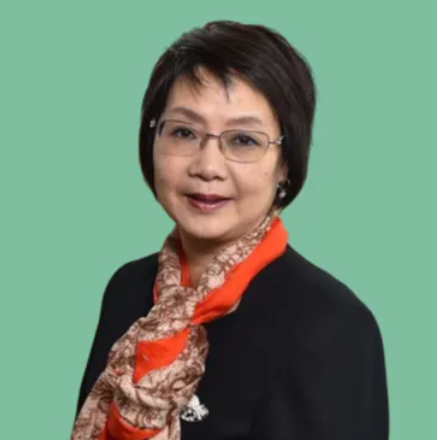 Sharon Yan, CPA, CMA, Director of Corporate Services
Sharon is a Chartered Professional Accountant (CPA, CMA). She is a dynamic and highly motivated financial professional with broad experience in both the profit & non-profit sectors. Sharon has extensive senior management experience, specializing in comptrollership functions. She ensures that finances are managed correctly according to policies and implements accounting best principles for the health care system. 
Driven by values
Summit Housing & Outreach Programs is a non-profit charitable organization governed by a volunteer Board of Directors and funded by the Ministry of Health and Long-Term Care and Mississauga Halton Local Health Integration Network.
Staff and Board members continually work to improve the services provided by Summit Housing & Outreach Programs, and every effort is made to operate programs that are sensitive to the varying needs of the people we serve.
Donations and fund raising provide resources for improvements to the homes and for special activities. All private donations are tax deductible.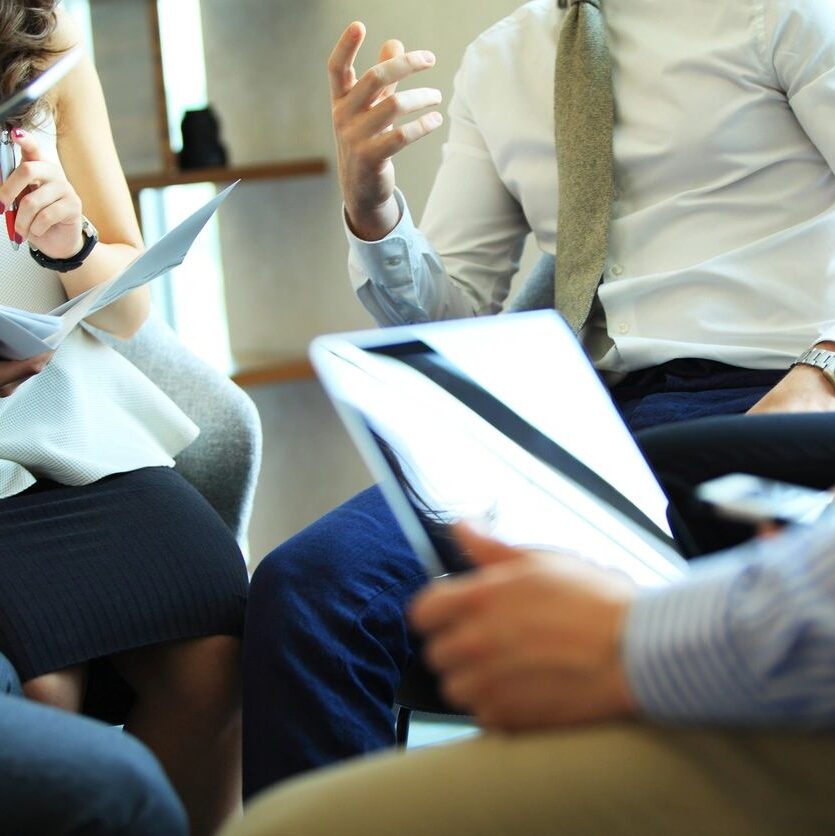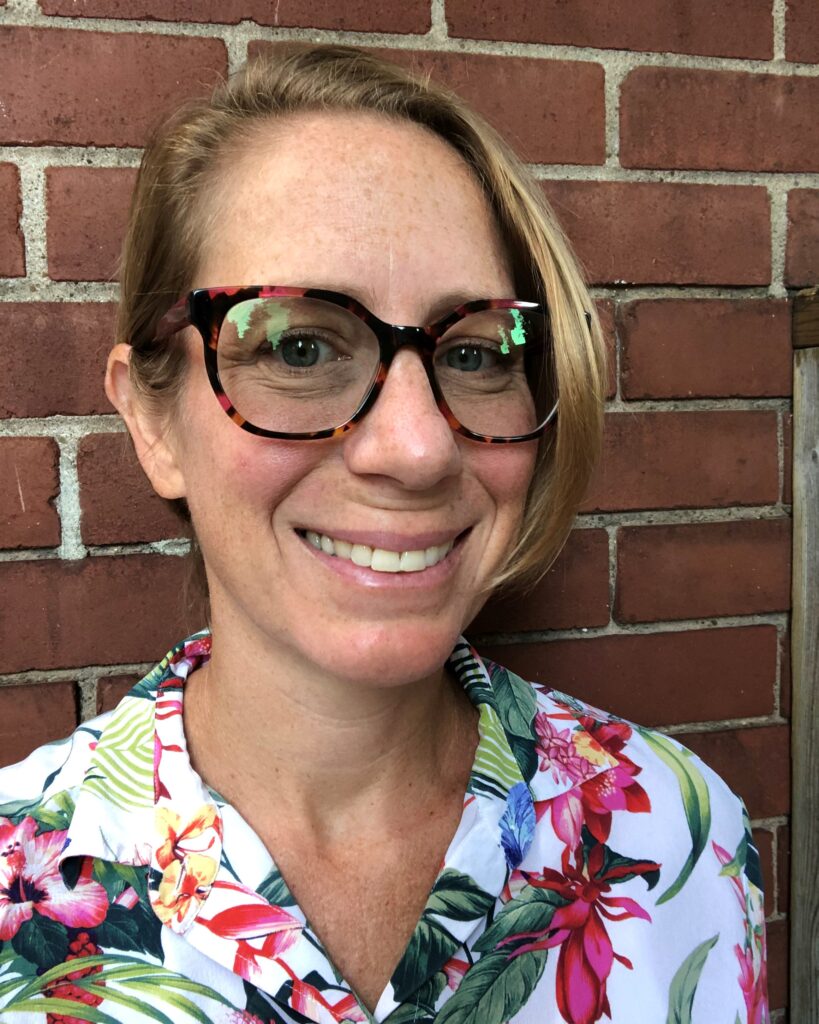 Chelsea Kirkby​, Chair
Chelsea is a public health professional who has spent most of her career working in community-based organizations focused on women's health, housing, mental health and substance use. Currently she is working with Hamilton Public Health. She has a Master of Public Health and Graduate Diploma in Community Economic Development. Her focus throughout her career has been on health equity, with a focus on gender, working to remove barriers to accessing health and social services and ensuring support is acceptable to those who access them.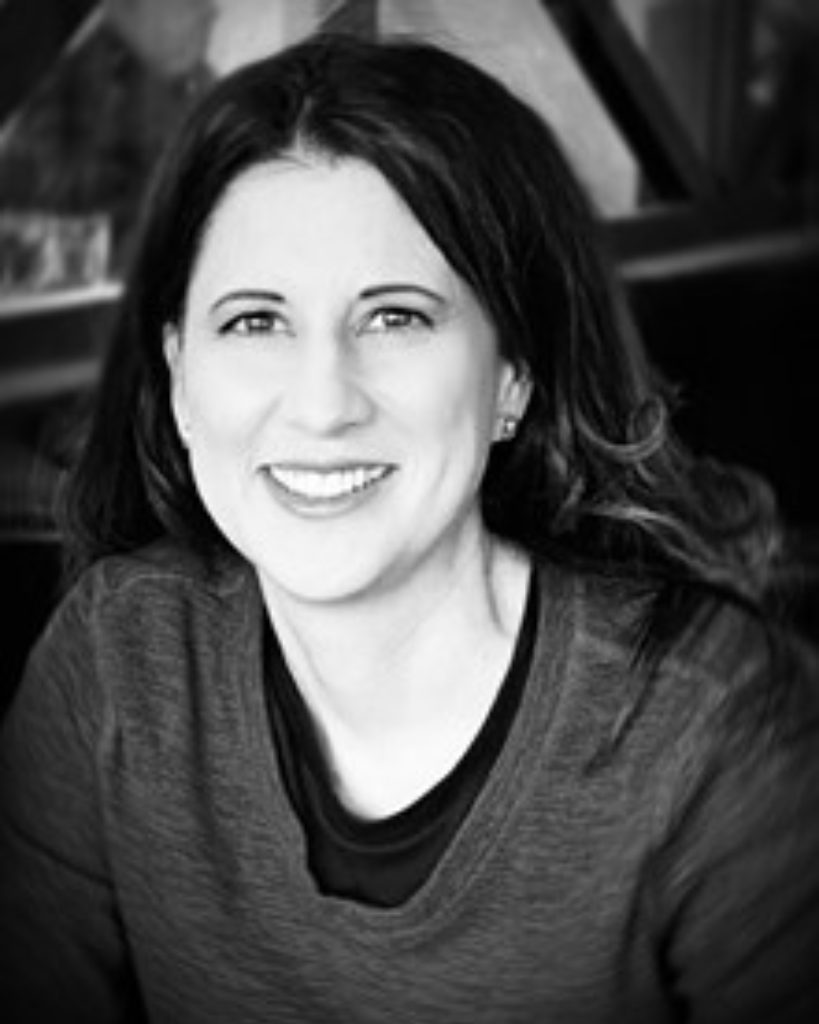 Leslie Cooke-Bithrey, BA(Hons.), CHRP, C. Dir.
Leslie Cooke-Bithrey is a senior talent leader and Chartered Director (C. Dir.) with extensive experience in strategic human resources in both the private and public sector. Her areas of focus have included maximizing organizational performance through high-performing talent, alternative dispute resolution and change management. She is currently working with the Faculty of Health Sciences at McMaster University. Leslie brings to Summit Housing & Outreach Programs her passion for diversity and inclusion, as well as increasing access to services and support.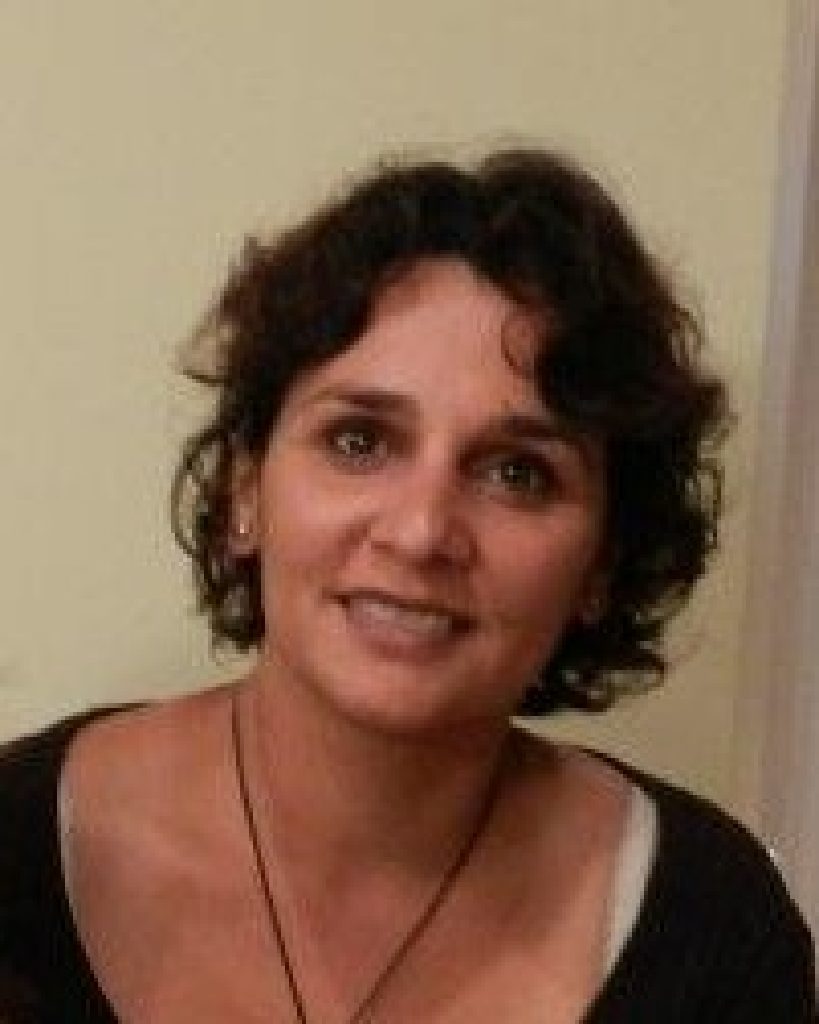 Naushaba Degani
Naushaba Degani is the Director of Quality Improvement and System Performance at the Canadian Mental Health Association, Ontario Division.  She has worked in health system performance and evaluation for more than 20 years and has a PhD and an MHSc from the Dalla Lana School of Public Health, University of Toronto as well as a BScH from Queen's University.  In addition to strong skills in data and measurement and knowledge of quality improvement methods, Naushaba has a background in harm reduction, evaluation and equity assessment.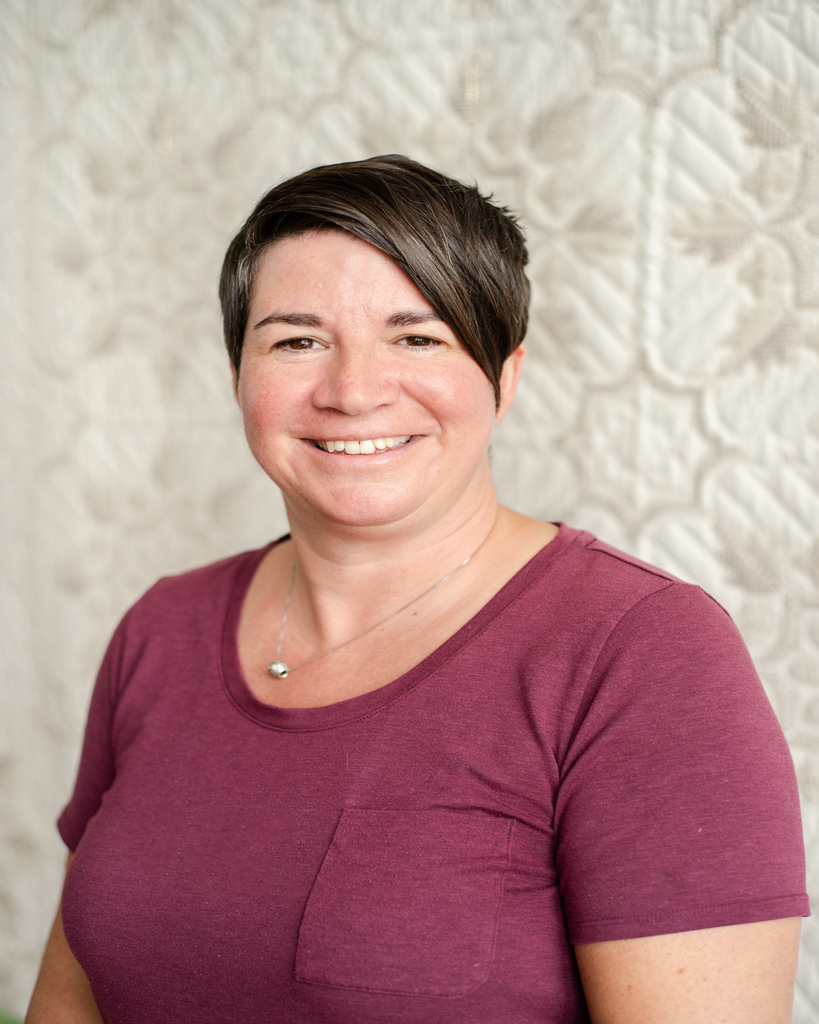 Vanda Koukounakis
Vanda Koukounakis is the Vice President of Support Office Services for Schlegel Villages, a senior living organization with properties located throughout southern Ontario
She has worked in the long term care and retirement sector for nearly 20 years, supporting diverse populations. Vanda is an operations leader with extensive experience providing supports and services in a variety of areas; including clinical services, food and nutrition, environmental service, and program services. Vanda is passionate about advocacy and supporting individuals who represent the underserved in our communities.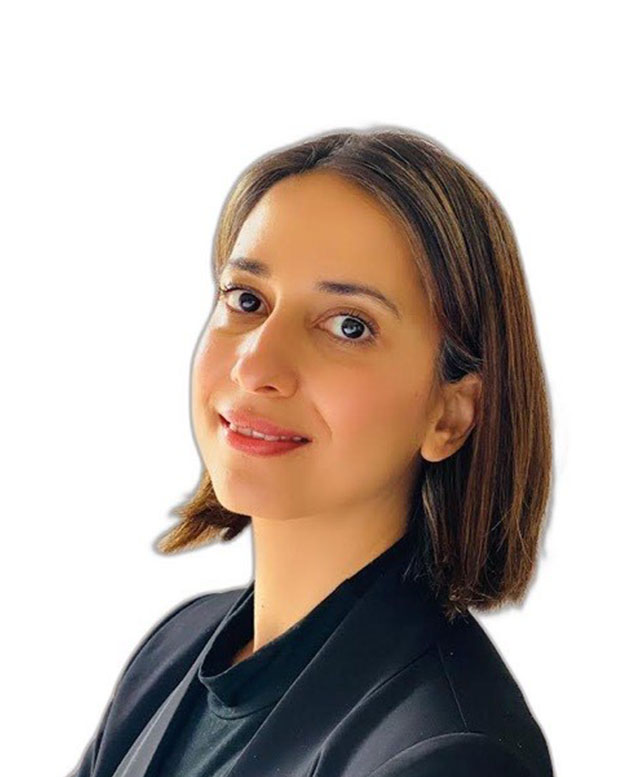 Abrar Nantel
Abrar Nantel oversees financial planning and reporting, auditing, and mutual fund oversight at iA Clarington Investment Inc., one of Canada's leading investment management firms. Abrar has more than 15 years of finance experience in the investment industry. Abrar graduated from Toronto Metropolitan University with a Bachelor of Commerce in Finance and a Master of Arts in International Economics and Finance. Abrar obtained her CPA designation and is a Chartered Professional Accountants of Canada member.