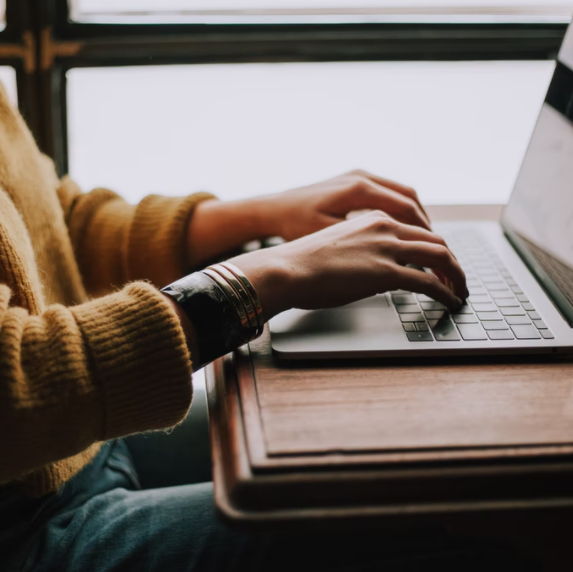 Careers with Summit
Summit Housing and Outreach Programs strives to foster an equitable workplace that reflects the diversity of the community we serve and welcomes all qualified candidates including racialized individuals, members of the 2SLGBTQ+ communities, people with disabilities and people with Summit Housing & Outreach Programs Relief Outreach Caseworker Residences & ACTT programs culturally diverse backgrounds. Accommodations are available on request for candidates taking part in all aspects of the selection process. 
 Thank you for your interest in Summit Housing & Outreach Programs. There are no positions available at this time. Please check back soon for employment opportunities.
To learn more about placement opportunities please connect with us at info@summit-housing.ca.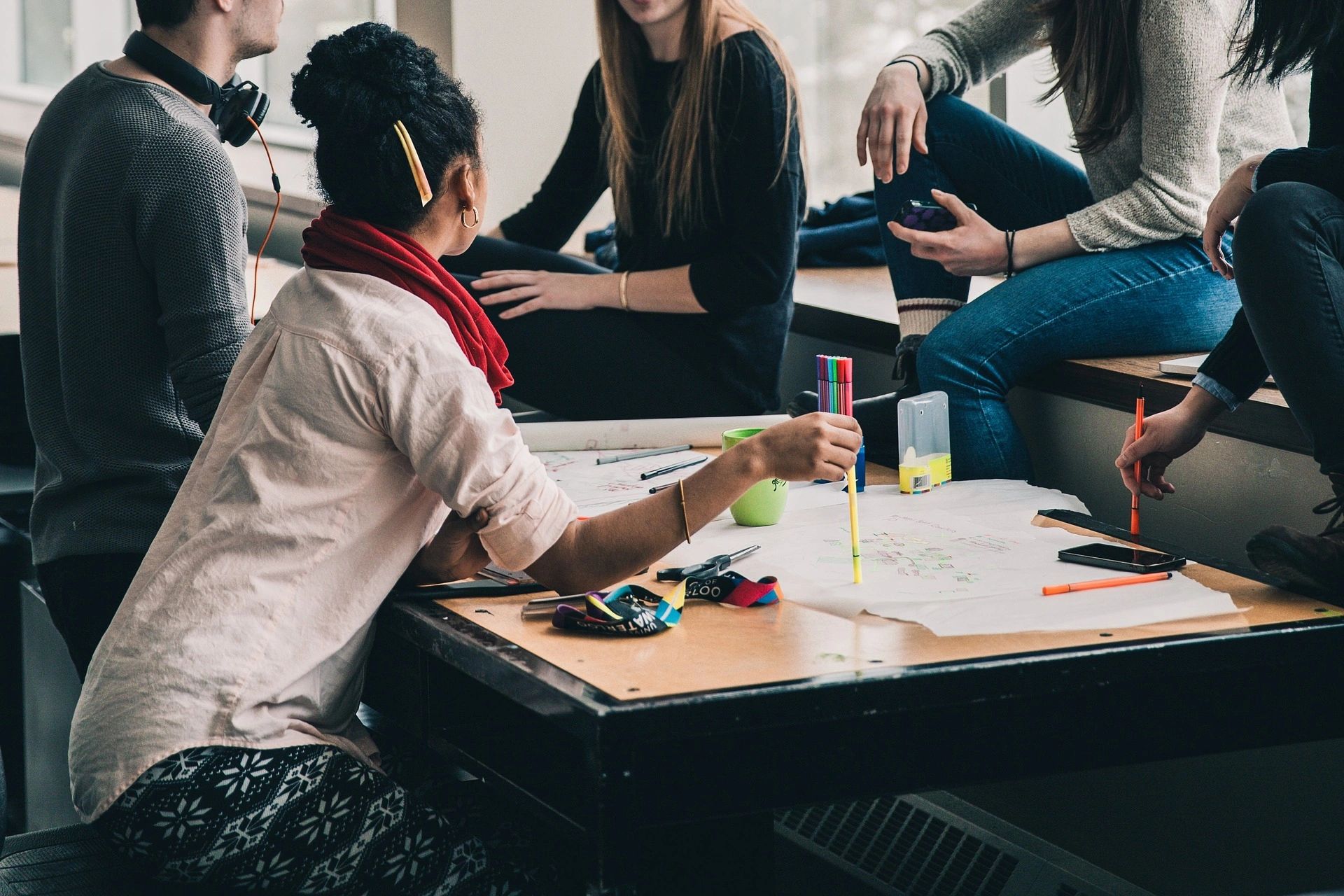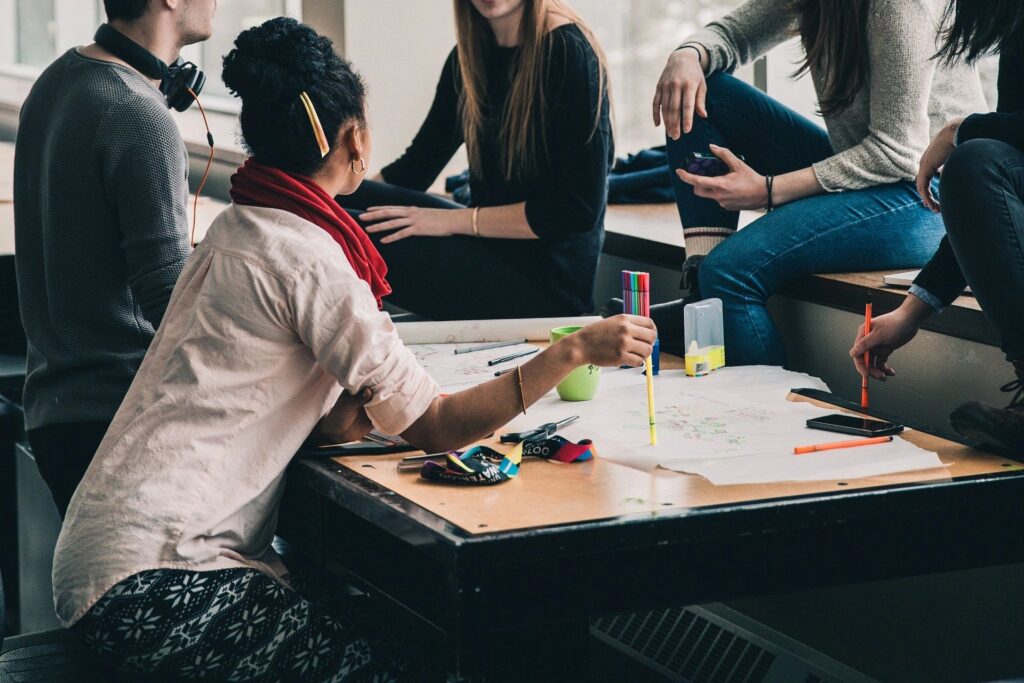 Volunteer with Us
Summit Housing & Outreach Programs is committed to supporting volunteerism in Halton Region. We recognize that in order to achieve our goals as an organization, we need to involve volunteers in our work. We regard volunteers as a valuable resource and encourage them to get involved at all levels of the organization and within all appropriate activities.
To get involved in our Volunteer Program, please click here to fill out our Volunteer Form. Thank you!
Client Advisory Committee
The Client Advisory Committee is was initiated to improve client experience at Summit Housing & Outreach Programs. The Committee serves in an advisory capacity, making recommendations on matters that impact the experience of clients and their families. The Committee brings together individuals with a variety of experiences:
• To provide feedback on, and ideas for, initiatives and programs that enhance, ensure and embrace the model of client centered, recovery based support;
• To be a collaborative, positive and rational force for the enhancement of high-quality client centered support at Summit;
• To advance client engagement and client centered support principles and practices at Summit; and
• To celebrate improvements and goals achieved within the mental health field in particular raising awareness of the valuable role of consumers.
Our membership consists of a mix of clients from North Halton and South Halton, along with Agency representatives. Candidates must complete an application form to apply for membership in the Committee. The application will be reviewed by the Co-chairs to determine fit. Application forms are available below.
Client Advisory Committee Brochure

Membership Application Form