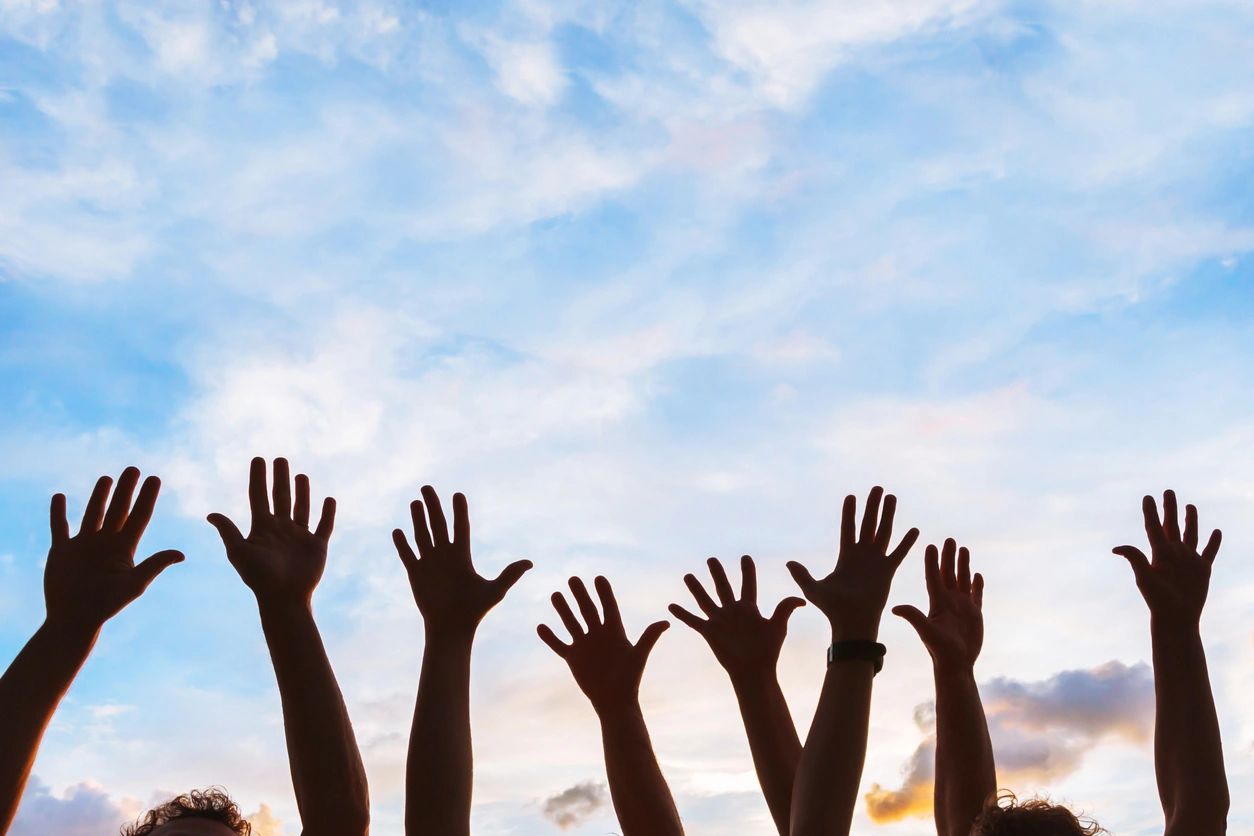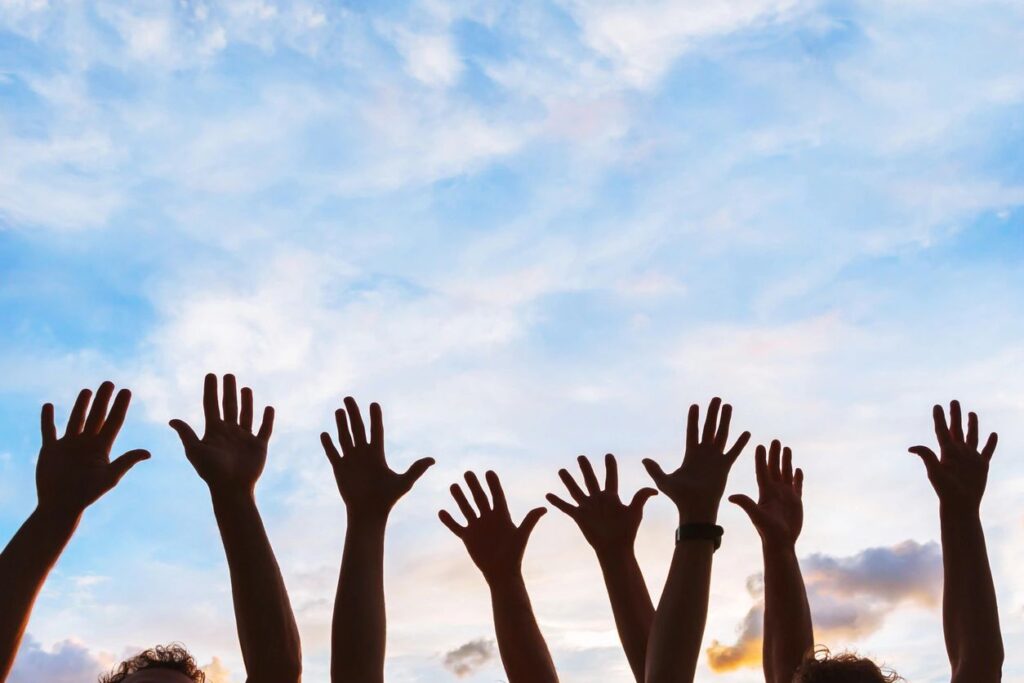 The Youth Drop-In is for individuals aged 18- to 30- years-old. It is a virtual peer-to-peer drop-in run by trained peers.
Here, you can talk about what's going on in your life. Topics range from relationships, school, mental health, coping skills and more. There's no requirement to share, you're more than welcome to just drop-in and be present in this safe, non-judgmental space.
If you are not already part of Summit Housing & Outreach Programs and you are interested in joining, please send an email to info@summit-housing.ca.